Based in north central Indiana, The Stormworks offers multimedia, new media, digital media, and traditional media solutions for clients looking for something with and edge. From traditional fine arts to digital photography and film-making to graphic design for web and print, The Stormworks offers a broad spectrum of services to fit your needs.
Need a music video or promotional video done? We can do that. Radio spots? We've got that covered too. Need an album cover for your next release? What about promo photos? Need a logo for your new band or business? We can do all that and more.
The Stormworks offers a number of artistic and design services in traditional, digital, and new media, including graphic design, photography, audio production, and video production--marketing and promotional materials (such as posters, show flyers, business cards, and sticker designs), album covers, video projects, and band and business logos are among the many services The Stormworks offers.
Photography by Rob Salem/The Stormworks has been featured by National Geographic's Your Shot, the Indiana State Department of Agriculture, and multiple news organizations​​​​​​​.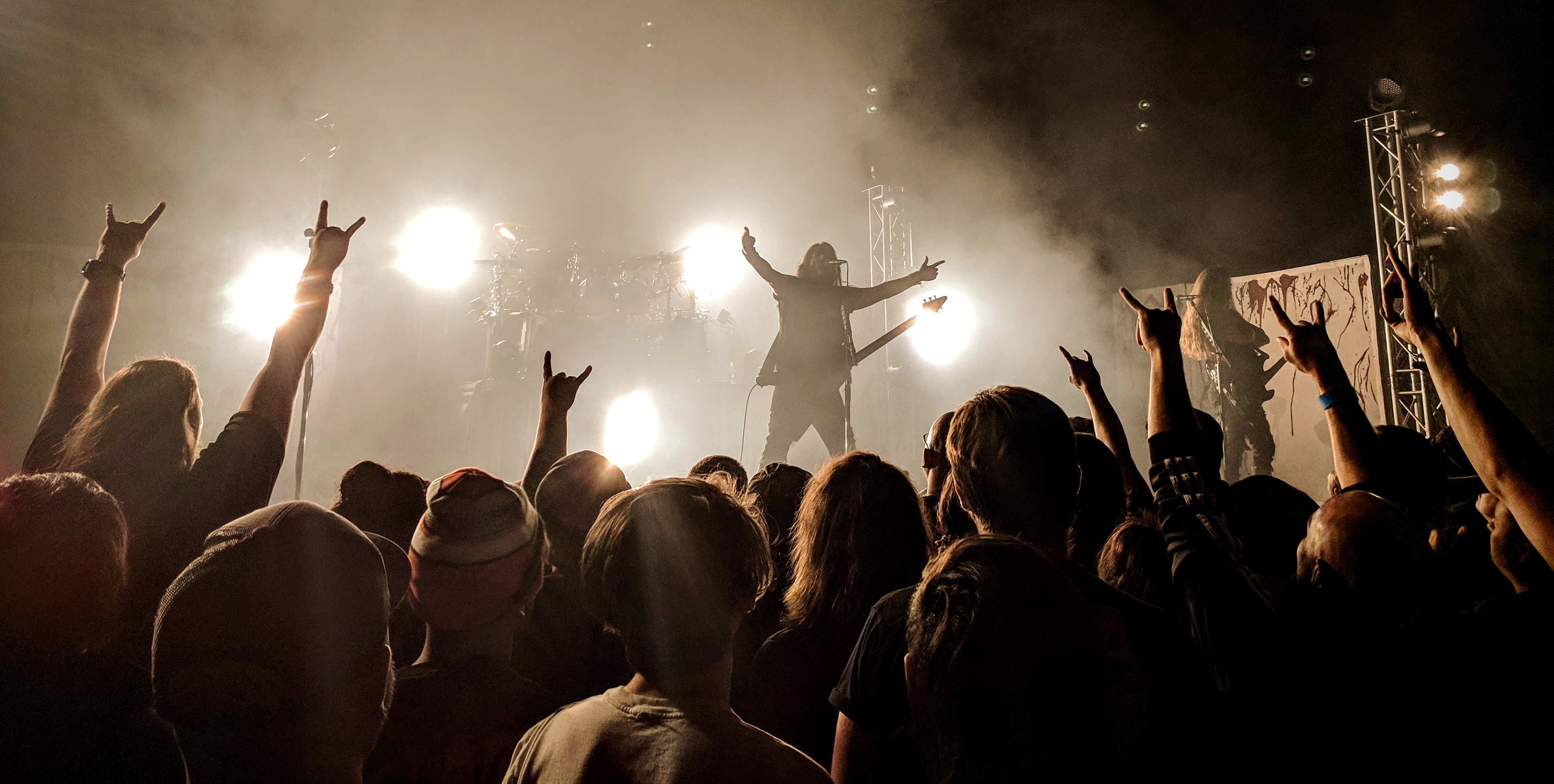 Photography services include, but are not limited to:
Concerts & Events
Journalism & Documentary
Promotional & Marketing
Portraits
Political & Corporate
Landscapes & Wildlife
Public Safety & Emergency Services
Agriculture
Travel & Expedition
Humanitarian
In addition to professional photography work, The Stormworks offers video production services that include music videos, promotional & marketing videos, documentaries, travel films, short films, and more.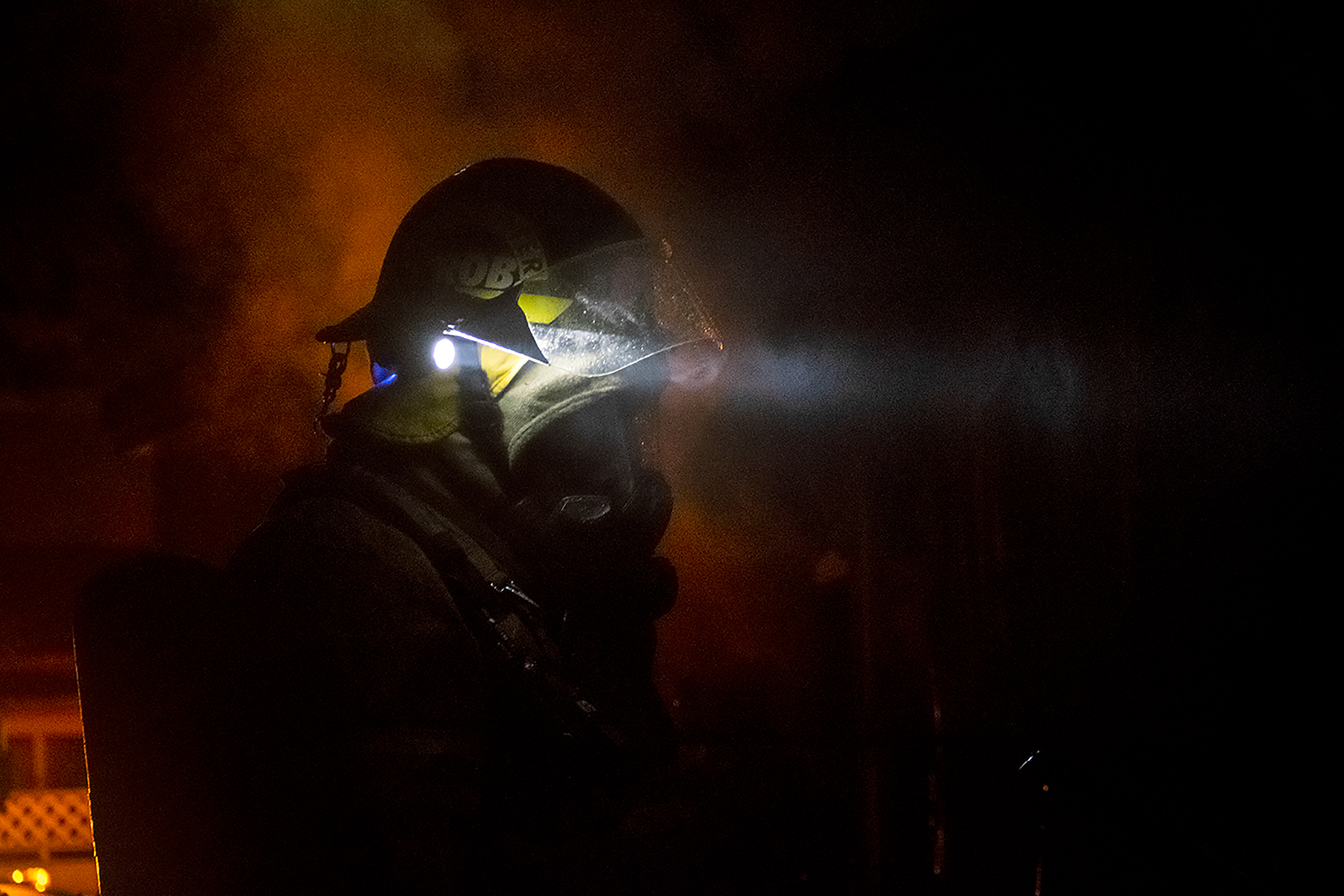 Beyond photo and video, The Stormworks offers limited graphic design services that include promotional flyers & posters, logo design, album covers, digital composition, social media packages, and consultation. 
Sample designs and composites: